Home Insurance Rates
Drop 40% – 50%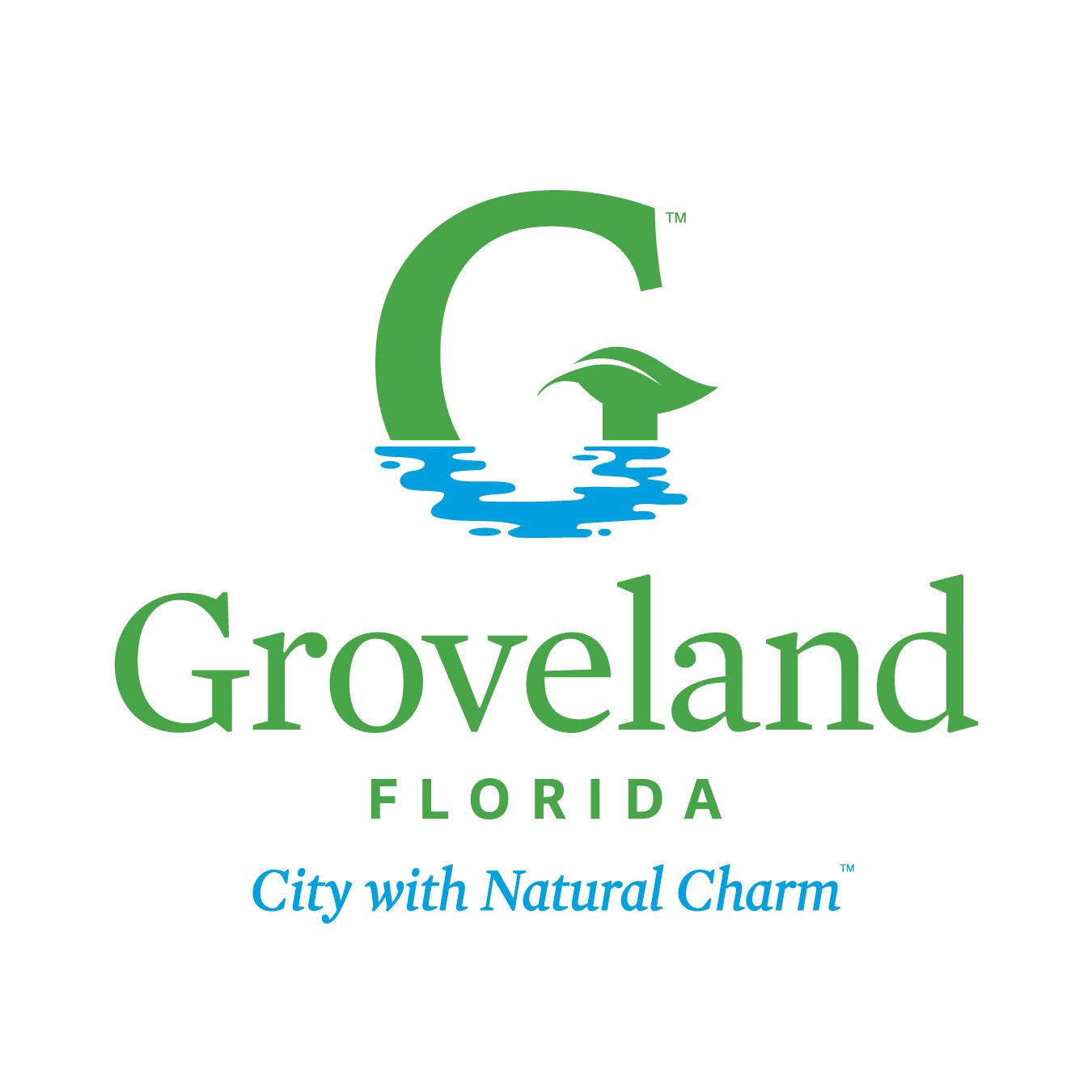 FINALLY
SOME
GOOD
NEWS!!!
Groveland Fire
Dept. secures lower
home insurance
rates for zip code
34736
Rezoning took place at the end of
2019 (zip code: 34736)
Groveland fire departments played an
important role
Not all insurance companies have
updated their rates
Rates on existing policies will NOT
change automatically
Savings will vary between households
92% of Homes will experience savings
Savings can total 40% – 50%
Florida Law allows policyholders to
cancel their current policy at anytime,
with no penalty.
I'm new to Groveland, FL.
When we purchased home insurance while buying our new home in Eagle Point, I thought the rates seemed awful high compared to what we paid in Tampa.
When I received the "rezone" post card in the mail , I was eager to check out the new rates.
My rates came down approx. 30% which lowered my monthly mortgage payment. Not only did I receive a quote in 30 minutes from my submission, but John was extremely knowledgeable and professional.
I give John 5-stars and have shared his contact info with my neighbors.
Worth a look!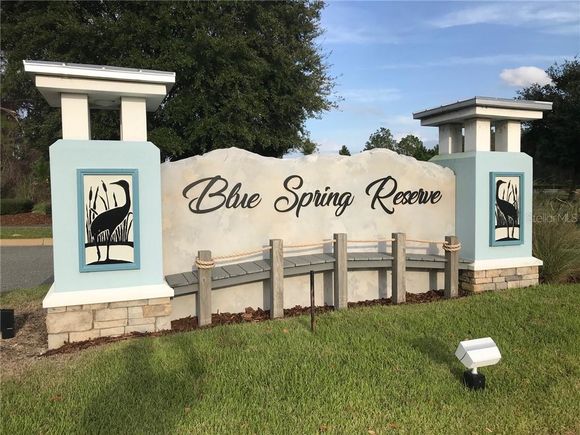 My neighbor referred me to this website. I was skeptical at first, but I applied for a quote and the rezoning saved me $1,100/yr.
I was worried about switching since my home insurance is paid through the mortgage, but Christopher made the process very simple. It was apparent, he knew what he was doing. He took care of everything, including collecting the payment from my mortgage company. I
didn't have to come out of pocket one dime!!
I'm extremely satisfied and grateful for
Christopher's knowledge about the rezoning.
Thank you Chris!!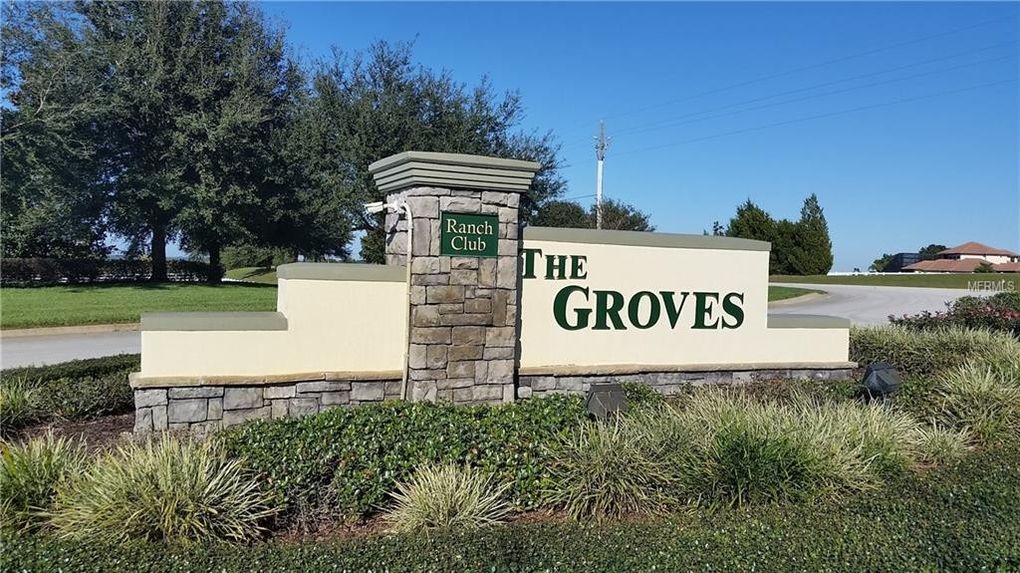 My rates with Liberty Mutual kept increasing year after year, so I decided to shop around. I was paying over $2,500/yr. for home insurance, but the rezone saved me 50%!
This allowed me to add additional coverage and I'm still only paying $1,500/yr.
Feeling blessed! ☺
Three Ways To Calculate Your New Rates